Environmental Sustainability
"Bringing nature into the classroom can kindle a fascination and passion for the diversity of life on earth and can motivate a sense of responsibility to safeguard it."
David Attenborough
Yorke Mead's vision is to develop our sustainable literacy in a way that inspires and empowers environmental awareness amongst the whole school community, working towards the commitment to be net-zero in 2030, in order to create a more sustainable future for our children.
We will do this by:
Giving our children an active voice through the school's Eco Council
Maintaining and enhancing biodiversity within the school grounds
Ensuring that environment and sustainability forms an effective part of our school curriculum
Improving the sustainability of our buildings, minimising the environmental impact of any construction and refurbishment projects
Including environmental consideration when procuring or investing
Contributing to the wider community in activities which raise awareness and have a positive impact on the local environment
Embedding sustainable practices within relevant school policies
Improve the management of material resources, maximising efficiency and minimising wastage
Encouraging staff, governors, parents and pupils to use sustainable travel options which result in a reduction of carbon emissions
"The final chapter is ours to write. We know what we need to do. What happens next is up to us."
David Attenborough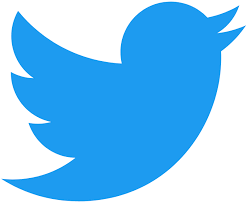 Please follow the Yorke Mead Eco Council's Twitter feed @ecoyorkemead