Nursery Admissions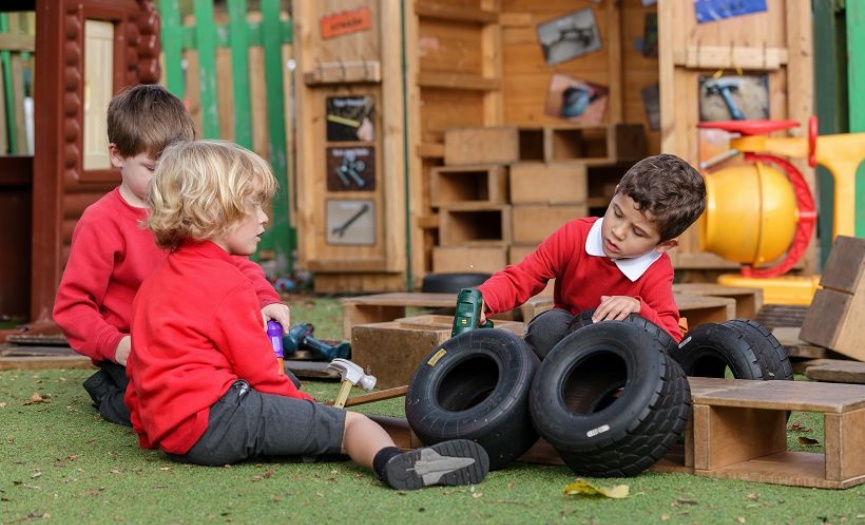 Individual tours available for Nursery admission September 2023
All children born between 1st September 2019 and 31st August 2020 are eligible for a place in our school based Nursery from September 2023.
Please feel free to call Mrs Dawkins on 01923 778420 or email admin@yorkemead.herts.sch.uk to arrange a personal tour of the school.
Applications open in January 2023 and close in March 2023.